Organise Groups with Rum Doodle as your partner in success for Lakes and Mountains
Kitzbuhel is Rum Doodle's home resort and when choosing a destination we are the absolute experts in Kitzbuehel and able to offer special arrangements here.
We do however our Groups services across European Lakes and Mountains destinations as we work closely with many partners and collaborate with Hotels etc across our chosen resorts.
If you are organising a Corporate Trip to the Lakes and Mountains, Rum Doodle work in partnership providing bespoke arrangements for your party.
Please visit our specialist page for a more in-depth detail of what we can do and how we can help.
From choosing the appropriate destination, making a choice of relevant accommodation, providing facilities to match your team's needs and importantly utilising the time you have to the optimum amount.
Rum Doodle has strength and experience in putting together an Itinerary that will make your in-house organiser breathe a sigh of relief. 
When dealing with large parties all number of things can go wrong and parties may wish to have alternative plans, we have been successful in ensuring the smooth running of key meetings and an enjoyable time for your party away from work related activities.
It is vital that we work closely with your Project manager and we will provide our own PM to work through your required needs and recommend what will compliment those plans.
Rum Doodle is a specialist Ski, Lakes and Mountain Destination Specialist Company and we work together with appropriate Hotels to provide the appropriate requirements to make School Mountain Holidays a success.
There are many factors to organising successful Holidays and ensuring that all party's are on the same page. Rum Doodle prides itself on knowledge and organisation and will provide a Project Manager to work with your ski partner in UK, or the Teacher's Direct.
Review our linked page to find out more.
What could be better than your own special wedding day in beautiful surroundings.
Rum Doodle specialises in Destination Management in Lakes and Mountain Resorts and are able to recommend some of the best locations and associated accommodations for you and your wedding party.
Whilst we do not claim to be experts in the weddings themselves, we tryuly believe in collaboration with local expertise to organise that side of things, we ARE experts on destinations, so we will negotiate reception prices and hotels and allow you more flexibility to concentrate on your special day.
Please review our Wedding Page to find out more.
If your Sports Club or Group of friends are looking to make arrangements for a trip to the Lakes and Mountains of Europe, Rum Doodle is a key company with experience in putting together bespoke packages and arranging appropriate Group Discounts for your party.
The area of expertise we have is in Destination Management and wether it's Golf Passes or local arrangements in your chosen sport (watching or playing) please visit our page to learn more of what we can do for you.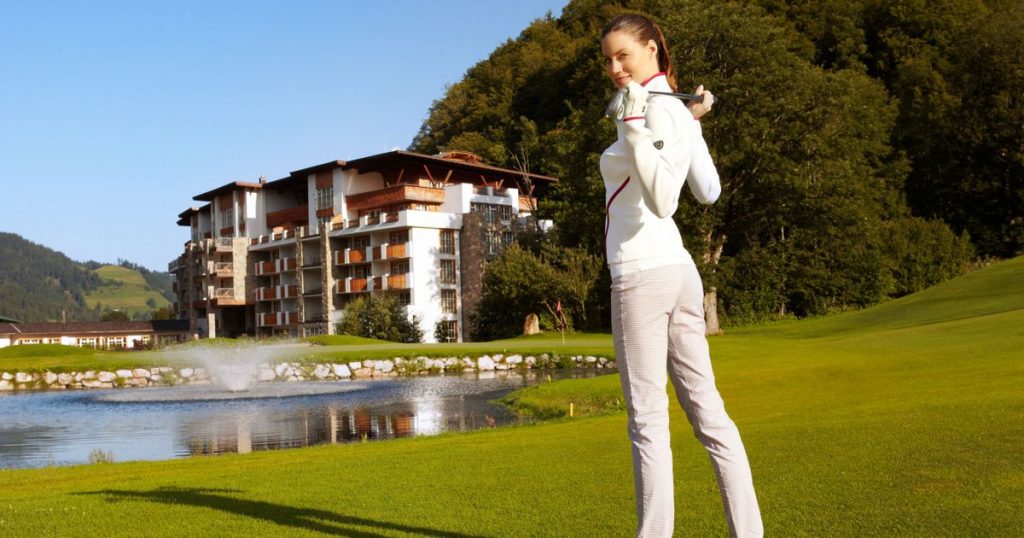 Our groups department awaits your initial email request so that we can best understand what your individual requirements are and how best we can communicate.
We will take an initial consultation call to discuss things like budgets and expectations so we are able to best deliver on what you actually need.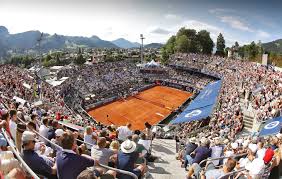 If you are visiting somewhere in the Lakes and Mountains for one of the many Cultural Events let Rum Doodle work to make your visit special, please visit our pages to see how we can help as a destination management company provide the best prices for your requirements.
Through our blog posts we will endeavour to put as much information out of what events are worth a visit during each year,  most events are annual, so look out or sign up to our newsletter / facebook pages and we might offer you some inspiration.
Of course if you are after watching something specific, then we will try where we can to collaborate with the organisers over things like tickets.